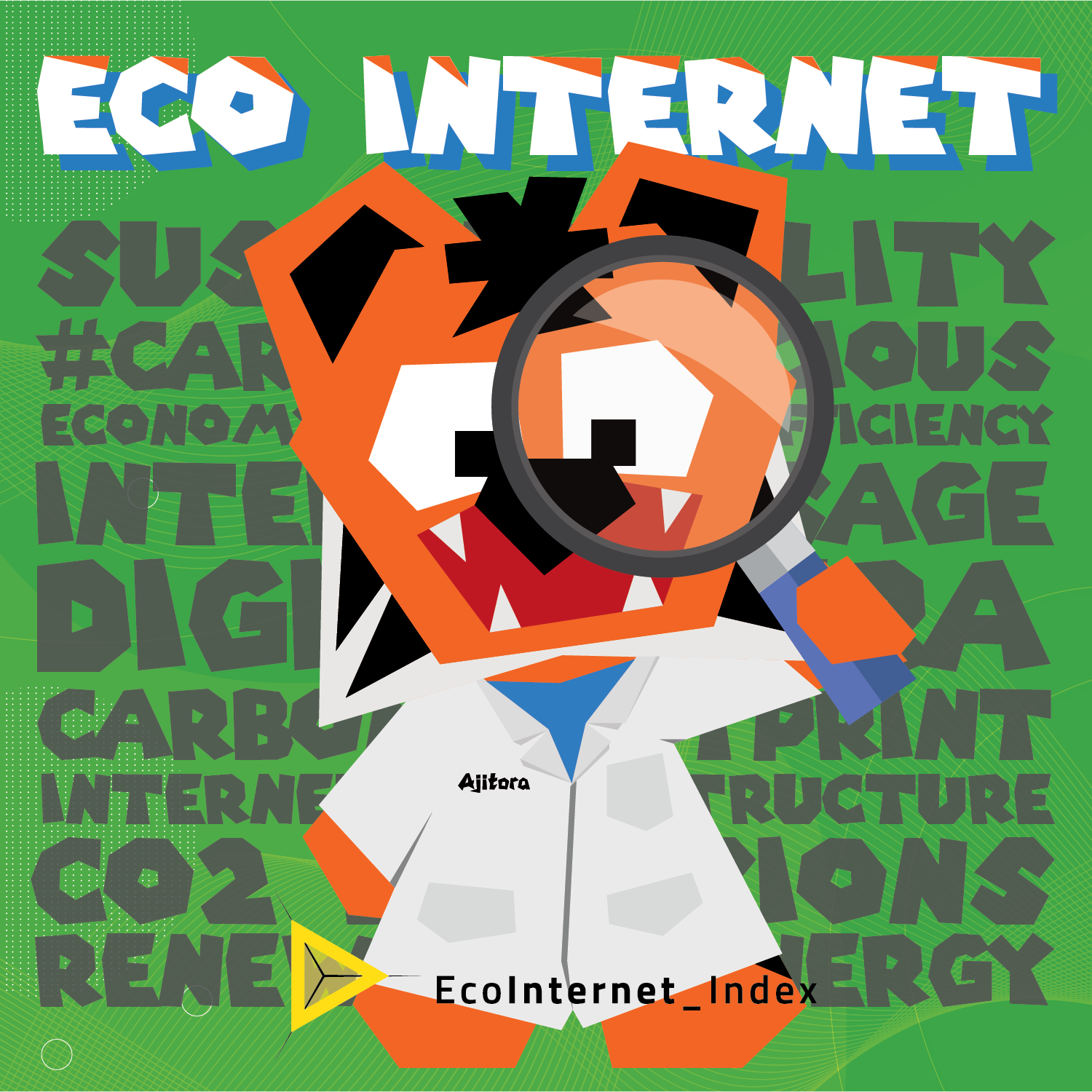 In case you have not been adequately informed ...
2022 is the Year of the #Tiger!

As a tiger from the Internet, my goal this year is to bring a positive impact and promote awareness of the #EcoInternet. If you know me well I have always cared about sustainability of the Internet and it has become a critical issue as we have entered the digital era.

In the past year, my team and I from @dotasia have studied the #CarbonFootprint of the Internet and its impact to the environment! In the coming series of posts, I will tell you more about our research and hope you will be interested!

So be sure to stay tuned!!!!