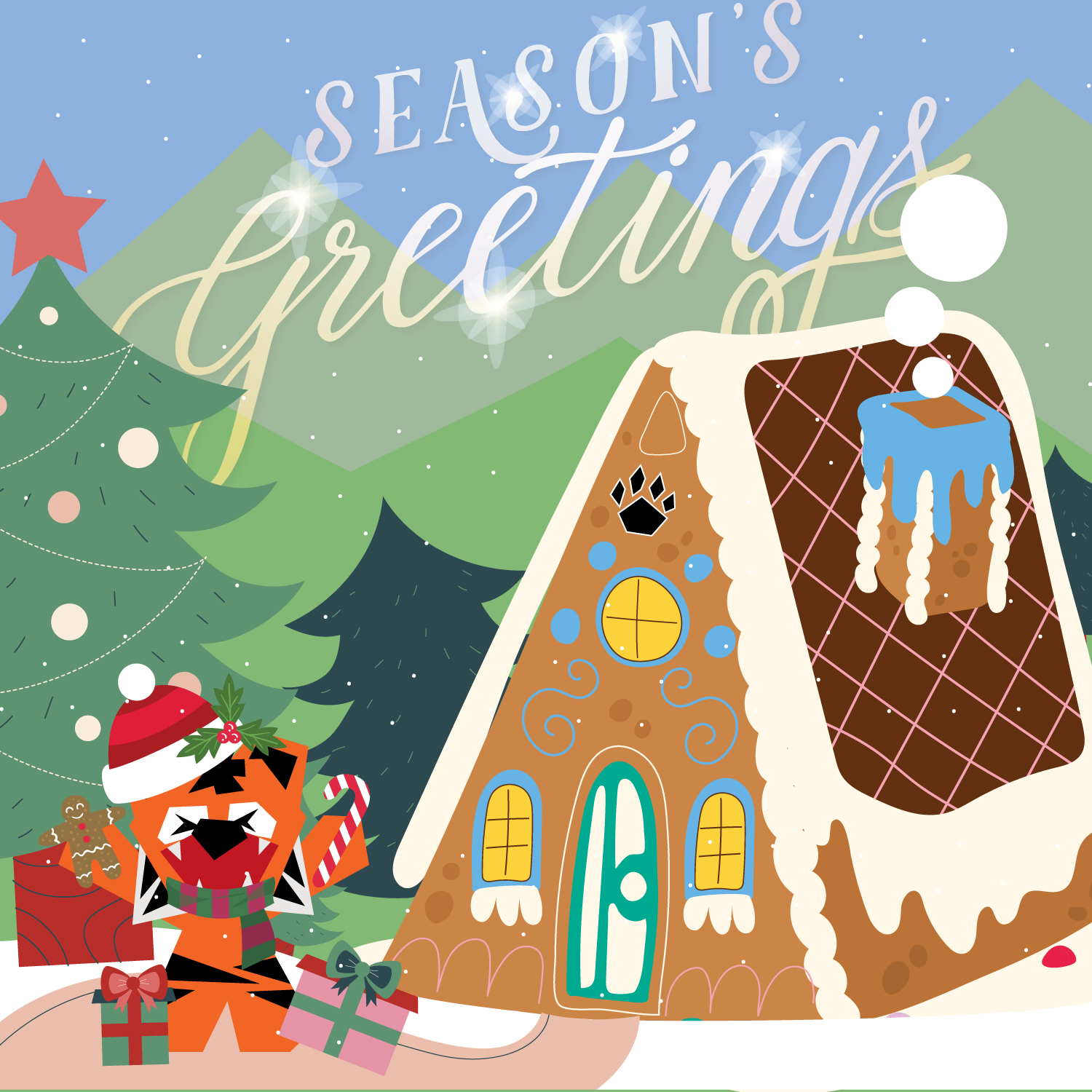 Dear Friends,

Happy holidays from all of us here at .Asia!
As 2021 draws to a close, we'd like to thank all those who play a role in strengthening our ability to achieve DotAsia's mission and vision of promoting Internet development and advancement in Asia. It has not been an easy year, as the COVID-19 pandemic continues to take its toll on all of us in personal ways.

But you made it possible for us to do what we do. We are so thankful for your support and partnership.

Our Community Work
This year, our youth centred flagship program, NetMission.Asia, received closed to 200 applications from young people all over Asia to participate in Internet Governance training. Of which, 50 youth ambassadors from 19 Asian cities were chosen to participate in the NetMission Academy 2021.

We continue to serve as secretariat for APrIGF (Asia Pacific Regional Internet Governance Forum) where we've successfully coordinated our second virtual meeting, this time with hybrid hubs based in Nepal and India. Over 600 online attendees from 50+ Asian cities participated in forums lead by 129 speakers.

.Asia Domains
In 2021, we continue to focus on bringing .Asia to Asian communities worldwide by highlighting Asian heritages and sharing successful .Asia domain stories online. See our latest collaboration video with .Asia registrant Grace Choi, founder of fashion label Yi-Ming.asia. We invite you to follow us on Facebook / Twitter / Instagram and check out our original videos and posts.

We would also like to this opportunity to wish you and your families good health and prosperity in the new year. We look forward to 2022 with greater hope for a healthier future and more face-to-face meetings with you.

Warm Regards,

DotAsia Organisation Ltd.