Below please find:
Info and Updates
Supports and Resources
Open Calls
New Life For Old Laptops - How to Reimage Old Laptops

-

read here

Survey -

Policing, Security, and Surveillance Measures

-

read here
Stay up to date on - GCCN website
Galway City Council Mobility Team


Have Your Say
The Galway City Council Mobility Team will consider and respond to requests for the allocation/re-allocation of road and other public spaces to facilitate social distancing requirements associated with COVID-19 restrictions.
If you would like to submit a request to the Galway City Council Mobility Team to support social distancing during the COVID-19 pandemic, please fill in details of your request here.
For further details see www.galwaycity.ie/mobilityteam.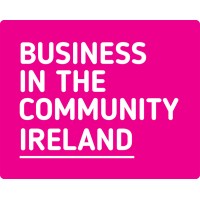 Business in the Community Ireland
Please see
here
a survey from Business in the Community Ireland, who work with partner businesses across Ireland on making a positive social impact in their local communities, and on tackling issues around poverty, inequality, disadvantage, isolation, and sustainability.
Their member companies are looking for ways they can collaborate (whether with other businesses, charities & voluntary organisations or with local councils) to help local communities during the crisis. You can complete the attached survey and email this back to
Ruairi.lehmann@galwaycity.ie
.
COVID-19 Restart Grant for Small Businesses
The Restart Grant announced on May 15th by Minister Heather Humphreys TD is a direct grant aid to micro and small businesses, contributing towards the cost of re-opening or keeping a business operational and re-connecting with employees and customers.
The grant can be used to defray ongoing fixed costs, for replenishing stock and for measures needed to ensure employee and customer safety.
See more details here.
An Post Support for SMEs
An Post is committing €2 million worth of practical supports to help Ireland's SMEs get back to business and selling online successfully and sustainably. There are three strands to the An Post package which may be accessed by registering for the An Post Advantage Card through
anpost.com/commerce
and post offices. See details
here
.
Leaving Certificate Calculated Grades


Online Registrations Open
The online registration for Leaving Certificate Calculated Grades opened on Tuesday 26th May. All Leaving Certificate and Leaving Certificate Applied students should register on gov.ie/leavingcertificate. See further details here.
Advice for Renters Whose Tenancies
Are Affected by COVID-19 Measures
Tenancies are being impacted by the current pandemic in a number of different ways. Making rent payments is not the only difficulty being faced by renters: those living in house-shares are also being impacted by self-isolation and social distancing requirements. You can contact Threshold if you need advice, need their help in contacting your landlord to protect your tenancy or engaging with the Department of Employment Affairs and Social Protection. Their helpline is open from 9am to 9pm, Monday to Friday and can be reached at 1800 454 454. Alternatively, you can contact them by email here. They have also created a dedicated freephone helpline to support workers in the hospitality sector impacted by the COVID19 pandemic. If you are worried about making rent payments, you can contact them for advice on 1800 778 899.
Webinar
Join a 90 minute seminar on the 11th June at 11am to get some useful advice on working from home from Linda Ford who is a personal development coach and trainer working with clients around the globe. This training is open to anyone working or volunteering in the not for profit sector.
Register here.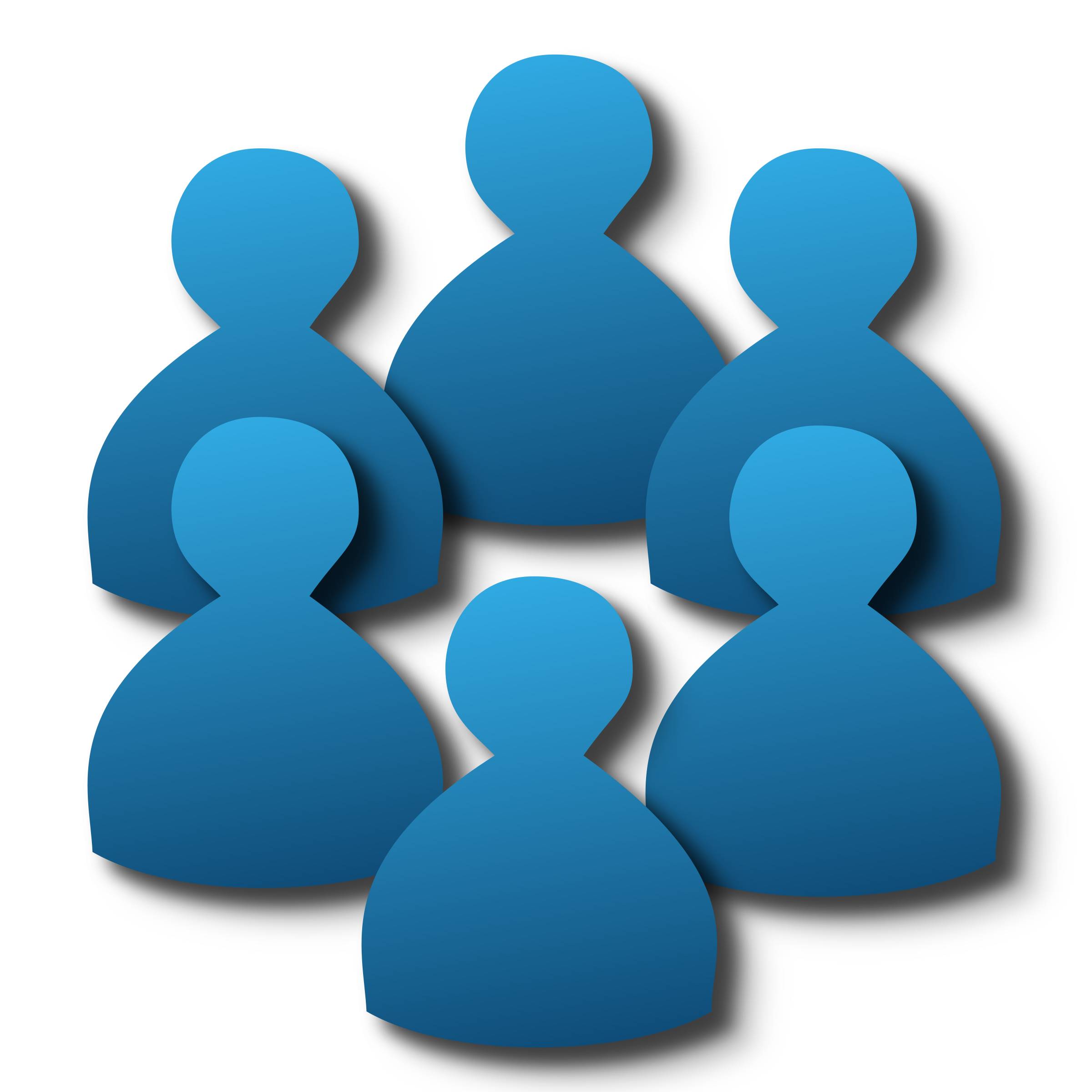 Zoom Support & Self Care Group
Aware
Aware have announced a
Zoom Support & Self Care group
in addition to the conference call
Phone In groups
which were introduced recently. The Zoom Support & Self Care group is for people experiencing anxiety, depression, bipolar disorder and other mood-related conditions – who would like to see others on video. Good wifi is necessary.
The purpose of these groups is for people to give and receive support and coping skills in relation to their mood-related condition and feelings.
To book a place on either the Zoom or the Phone In group go to
https://www.aware.ie/support/support-groups/
.
Family Carers Free Counselling Sessions
Family carers sometimes have difficulty coping with their emotional well-being and their mental health and are more likely to struggle with stress, anxiety and depression than the general population. As a carer, there are times when you may find yourself struggling with your mental health and emotional wellbeing due to a combination of the demands of your caring role, and the additional challenges you might be facing as a result of the COVID-19 pandemic. Family Carers Ireland offer help to family carers, as they believe no one should have to care alone. They have developed a free, short-term online and phone counselling service for family carers and will connect carers with a qualified counsellor from a panel of approved professionals. The service can be accessed through the Family Caresr Ireland website here or through the National Freephone Careline on 1800 24 07 24.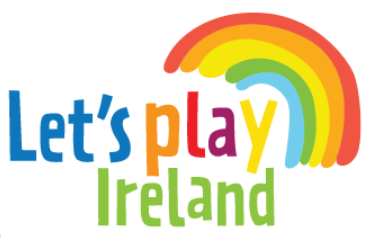 Let's Play Ireland
Let's Play Ireland is a government-led initiative aimed at promoting play for all children living in Ireland during the COVID-19 emergency. The Department of Children and Youth Affairs are continuously adding to Let's Play Ireland. The website has recently been updated to include the theme Let's Play Outside and Let's Play Creatively and other new excellent resources have been added to the existing themes on the page
www.gov.ie/en/campaigns/lets-play-ireland/
Podcast Episodes With COPE Galway
Please see below the social media posts which promote podcast episodes that Volunteer Galway have done with the Community Catering team at COPE Galway.
New Life For Old Laptops
University Initiative To Provide Laptops To School Students In Need
Due to COVID-19, the demand for laptops for students has increased as more and more second-level educational resources and testing will be provided online. People across the country are urged to donate any unused computers available.
The technical personnel at the Insight Centre for Data Analytics NUI Galway compiled an easy-to-follow video and written instructions that would allow people to reimage their old laptops before donating them by wiping off all data and installing free open-sourced operating systems and other key software such as browser, word processing and spreadsheet.
To watch the video go
here
.
Find further details
here
.
Policing, Security, and Surveillance Measures
Public Survey on COVID-19 Related Monitoring
The Department of Law at Maynooth University are leading a research project about new policing, security, and surveillance measures being introduced as a result of the COVID-19 pandemic. Participants will complete a short demographic survey and respond to a series of questions related to their awareness, concern and trust for various activities by different agencies in response to COVID-19 measures. Topics of discussion will relate to the COVID-19 pandemic primarily and will include some sensitive issues such as "experience with victimisation of online crime". If you are interested in completing the survey, please go to
this link here
.