ECHALLIANCE FLAGSHIP EVENTS
Get connected globally
Don't miss our flagship events in the US, India, Kenya and Spain to connect globally and continue supporting our mission of facilitating multi-stakeholder connections around ecosystems, and driving sustainable change and disruption in the delivery of health and social care.
THE GLOBAL HEALTH CONNECTOR PARTNERSHIP
Global Health Connector Leadership Award
The Global Health Connector Leadership Award will recognise individuals, organisations and governments for their outstanding leadership in Digital Health. This is a unique award earned by those who make an exceptional contribution to the world of digital health.
DIGITAL HEALTH SOCIETY SUMMIT
Check Out The Agenda for The Digital Health Society Summit 2022
We have prepared an exciting agenda for the 4 & 5 October, including topics such as: The Rebuilding of the Digital Ukrainian Health System, Vaccination Information Systems, EU Council Presidencies, International Network of Ecosystem / Communities, and AI. The agenda will welcome speakers from around the world.
ECOSYSTEM OF THE MONTH
E-Health Brussels is Our Ecosystem of The Month - July
The priorities of the Brussels region relate to the continuity of care, patient empowerment, prevention and personalised medicine. In 2022, the cluster has launched 2 specific projects to support these priorities, Prevention and Medical Innovation Centers in Hospitals.
BEWELL PROJECT
Blueprint Alliance for a Future Health Workforce Strategy: BeWell project kicked-off
24 partners from 11 European countries, led by the European Health Management Association, form a consortium under the acronym BeWell. This consortium is committed to developing a strategy, in partnership with a wide range of healthcare stakeholders, on up-skilling and re-skilling of the European health workforce.
FRENCH PRESIDENCY CONNECTOR
Our French Presidency Connector is Out!
Marking the end of the French Presidency of the Council of the European Union, we brought together our community on 30 June for the launch of our very first Presidency Connector. A great opportunity to discover and explore our network in France. The document is out now – take a look!
CONNECTED HEALTH
Connected Health 2.0 Unveiled in NI as Europe's First Homecare Package Builder
Connected Health has unveiled Europe's first online homecare package builder, allowing clients in Northern Ireland to pick and mix high-quality care services and medical technology to suit their individual needs.

DISH PROJECT
New Website for DISH Project
Erasmus+ project Digital & Innovation Skills Helix (DISH) is proud to announce the launch of its newly redesigned website for health & care professionals. The fresh changes in layout and content represent the project's aim to offer a user-friendly platform, which different health & care stakeholders can leverage to improve digital skills and innovation readiness in clinical settings.
MCKINSEY
The Next Frontier of Care Delivery in Healthcare
Insights and highlights from featured conference speakers, as well as the research and experience of the McKinsey's 14th annual healthcare conference, that explored the next wave of industry evolution and how healthcare organisations must innovate to thrive.
Welcome the Newest Members of ECHAlliance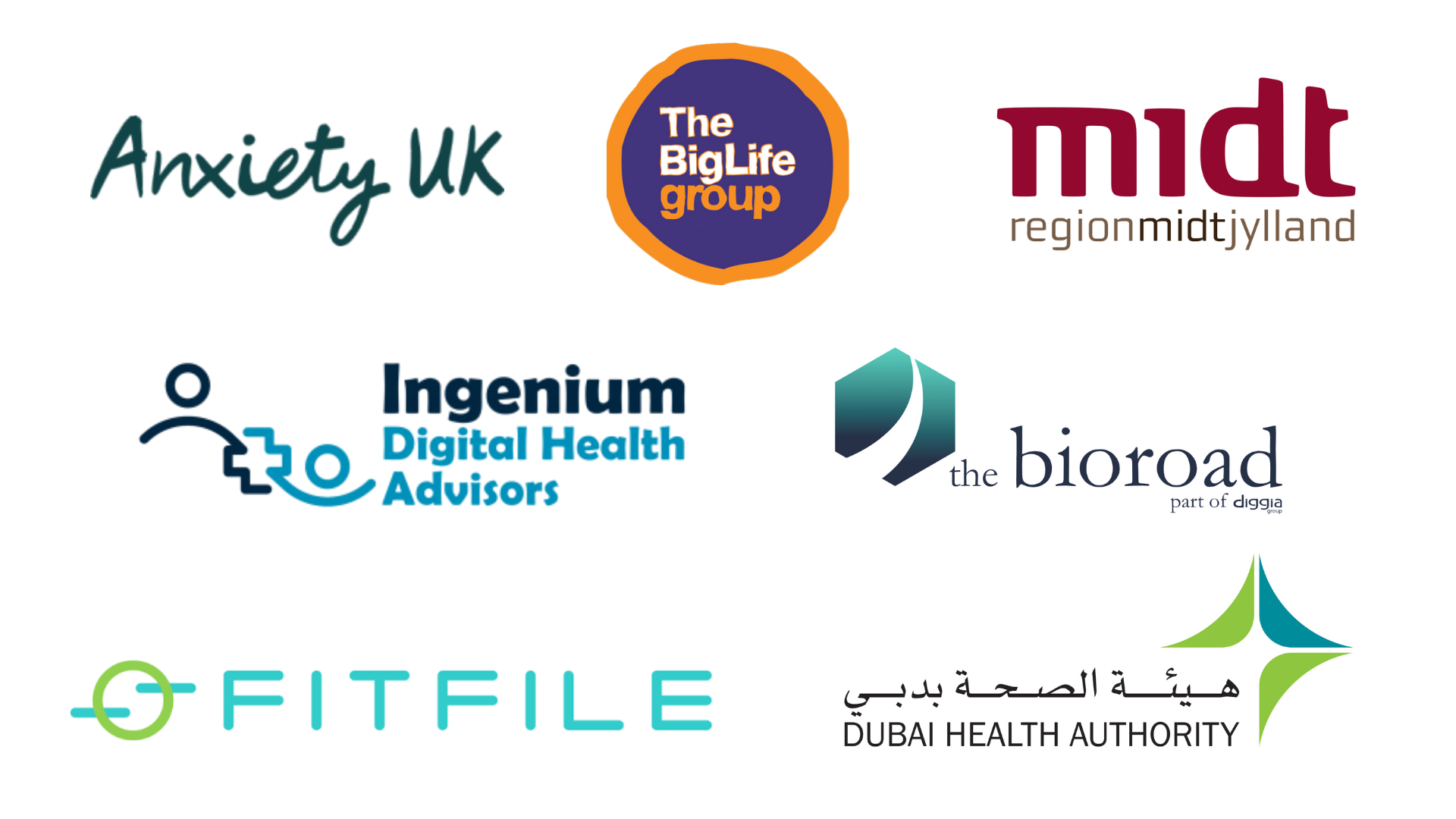 Network Events
Will you be attending one of the interesting events below? You'll have the opportunity to connect with ECHAlliance as we speak about important matters related to health and digitalisation in some events.

There's also the chance to take advantage of ECHAlliance member-discounted registration!

Take a look below!
1st Pan-European Healthcare Procurement Summit
20 - 21 September 2022, Brussels
Smart Health Summit
28 September 2022, Dublin
4th Digital Health Society Summit
4 - 5 October 2022, Online
Global Summit Telemedicine & Digital Health 2022
4-6 October, Hybrid, São Paulo
14th Annual Global Health Insurance Conference
6 - 7 October 2022, Prague
GHCP Summit @ Global Digital Health Summit, Expo & Innovation Awards
28 - 29 October 2022, New Delhi
GHCP Summit @ HLTH
15 November 2022, Las Vegas
GHCP Summit @ Africa Health Bussines Symposium
24 November 2022, Nairobi
GHCP Summit @ ATA'S 2022 EDGE Policy Conference
7-9 December 2022, Washington DC
Funding Opportunities
Last month, our members received our Monthly Funding and Collaboration Opportunities email with lots of funding, tender announcements, competitions, as well as national and regional funding sources.

Ecosystem Gathering & Other Events
JOIN US - Become a member!
ECHAlliance membership offers a wide range of benefits and membership levels. We would be pleased to have a discussion about your participation in ECHAlliance. Some key points to consider:
There is a simple online application form to join us
Not-for-Profit organisations may join for free
Click here to view a range of membership options
If you have questions regarding membership, email us at membership@echalliance.com