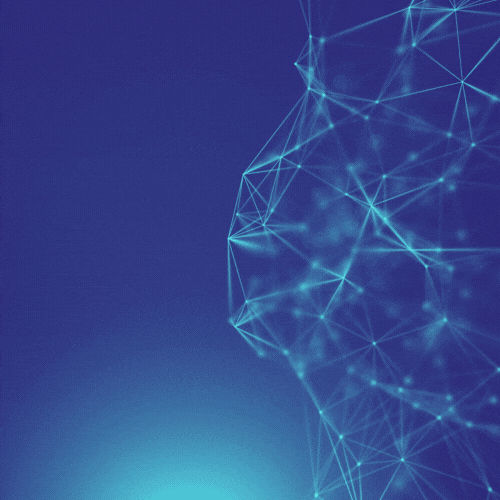 GHCP FLAGSHIP EVENT
Join the ECHAlliance International delegation @ HLTH, Las Vegas
Join ECHAlliance's international delegation to have great opportunities to connect during the 4-day event with experts from around the world.
Check out these 2 great opportunities to participate.
DIGITAL HEALTH SOCIETY SUMMIT
Registration Open for the DHSS, 4 - 5 October

Register for free for the Digital Health Society Summit 2022 the 4 & 5 October. The virtual Summit promotes the latest thought leadership of the DHS, showcases innovation, research, European funded projects and addresses the latest digital and data challenges facing digital health.
ECHALLIANCE FLAGSHIP EVENT
Call for speakers open for the DHWS23 @ MWC – 4YFN
The Digital Health & Wellness Summit will be held at the Mobile World Congress in Barcelona. Real epicentre for the tech industry, MWC/4YFN brings 100,000+ people from across the world to discuss the future of technology and to showcase the latest innovative solutions.
Join us and all together let's change the way we provide care!
GHCP FLAGSHIP EVENT
Join the Global Digital Health Innovation Awards as a partner
The Global Digital Health Summit is the place to meet the pioneers transforming healthcare and discuss solutions.
If you want to know more about the sponsorship opportunities please contact beatriz@echalliance.com
THE GLOBAL HEALTH CONNECTOR PARTNERSHIP
Join the Green Health working group
The Global Health Connector Partnership will launch a working group on "Green Health" in September 2022, involving experts from healthcare, digital and environment sectors from across the world. This is a call for all stakeholders (public or private organisations, for - or not - for - profit) who are interested in participating in this group.
ECOSYSTEM OF THE MONTH
Extremadura Health Spain is ECHAlliance Ecosystem of the Month - August
The Extremadura Health Ecosystem was created to promote research and innovation in the public health and care system in Extremadura. The key objectives are fostering public-private collaboration as well as increasing the internationalisation of the health and care system.
GRAVITATE HEALTH PROJECT
Phase 4 of the HL7 Vulcan Accelerator
The next HL7® FHIR® Connectathon will take place in Baltimore, Maryland on September 17-18. Register before August 26th to profit from the Early Bird Rate!
BETTER
Good data is key to improving how care is delivered across the population
Alastair Allen, CTO of Better, talked about the importance of data in modern healthcare ecosystems. He explained how to use data for better care of patients, about the digital transformation of healthcare and about how low-code tools can benefit that.
ZIMBABWE DIGITAL HEALTH ECOSYSTEM
We welcome our new Zimbabwe Digital Health Ecosystem!
We are very excited to welcome our very first ecosystem in Africa: the Zimbabwe Digital Health Ecosystem. Read this interview with Dr Sikhululiwe Ngwenya, Medical Consultant at HealthGateway Africa Trust.
GRAVITATE HEALTH PROJECT
Gravitate-Health EU-China Workshop
The Gravitate-Health project organises the workshop "Challenges and solutions for electronic labeling medications in the EU and China: collaboration opportunities" at 3rd Europe-China Health IT Summit. The workshop takes place on 24th August at 8 am CET.
HEALTH PROCUREMENT SUMMIT
Meet the first 100 speakers
On 20-21 September 2022, the Pan-European Hospital and Healthcare Procurement summit will bring together hospital and healthcare procurement professionals from around the world to share the latest developments in procurement and hear from some of the sector's thought leaders.
Welcome the Newest Members of ECHAlliance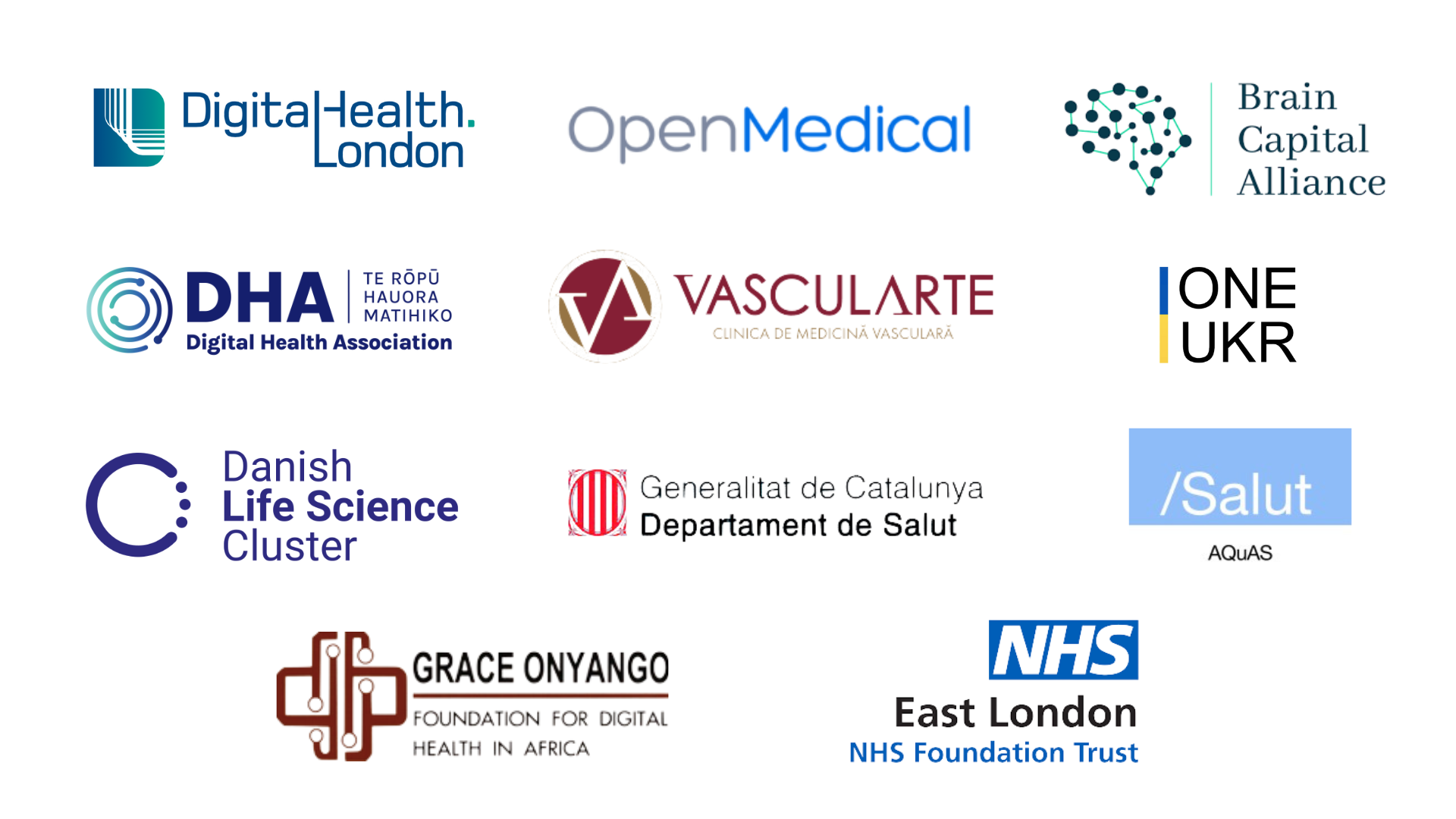 Network Events
Will you be attending one of the interesting events below? You'll have the opportunity to connect with ECHAlliance as we speak about important matters related to health and digitalisation in some events.

There's also the chance to take advantage of ECHAlliance member-discounted registration!

Take a look below!
ATA's Telehealth awareness week
18 - 24 September
1st Pan-European Healthcare Procurement Summit
20 - 21 September 2022, Brussels
Smart Health Summit
28 September 2022, Dublin
4th Digital Health Society Summit
4 - 5 October 2022, Online
Global Summit Telemedicine & Digital Health 2022
4-6 October, Hybrid, São Paulo
14th Annual Global Health Insurance Conference
6 - 7 October 2022, Prague
GHCP Summit @ Global Digital Health Summit, Expo & Innovation Awards
28 - 29 October 2022, New Delhi
GHCP Summit @ HLTH
15 November 2022, Las Vegas
GHCP Summit @ Africa Health Bussines Symposium
24 November 2022, Nairobi
GHCP Summit @ ATA'S 2022 EDGE Policy Conference
7-9 December 2022, Washington DC
Digital Health & Wellness Summit 2023 @ MWC - 4YFN
27 February - 2 March 2023, Barcelona
Funding Opportunities
Last month, our members received our Monthly Funding and Collaboration Opportunities email with lots of funding, tender announcements, competitions, as well as national and regional funding sources.

Ecosystem Gathering & Other Events
Gravitate-Health EU-China Workshop
24 August, Online
FH Paediatric screening
6 September, Prague
Healthy Ageing Innovation Cluster Meeting
7 September, Scotland
Estonian Connected Health Cluster's annual Health community event
15 September, Estonia
HL7® FHIR® Connectathon
17-18 September, Baltimore
Digital Mental Health Innovation Cluster Meeting
20 September, Scotland
Ask-a-Patient online event - for professionals
21 September, Online
Skills for Health Thematic Innovation Ecosystem
22 September, Online
'Sustainable Nordic Healthcare' Webinar
22 September, Online
eHealth2022 – International Conference
28-30 September, Helsinki
JOIN US - Become a member!
ECHAlliance membership offers a wide range of benefits and membership levels. We would be pleased to have a discussion about your participation in ECHAlliance. Some key points to consider:
There is a simple online application form to join us
Not-for-Profit organisations may join for free
Click here to view a range of membership options
If you have questions regarding membership, email us at membership@echalliance.com