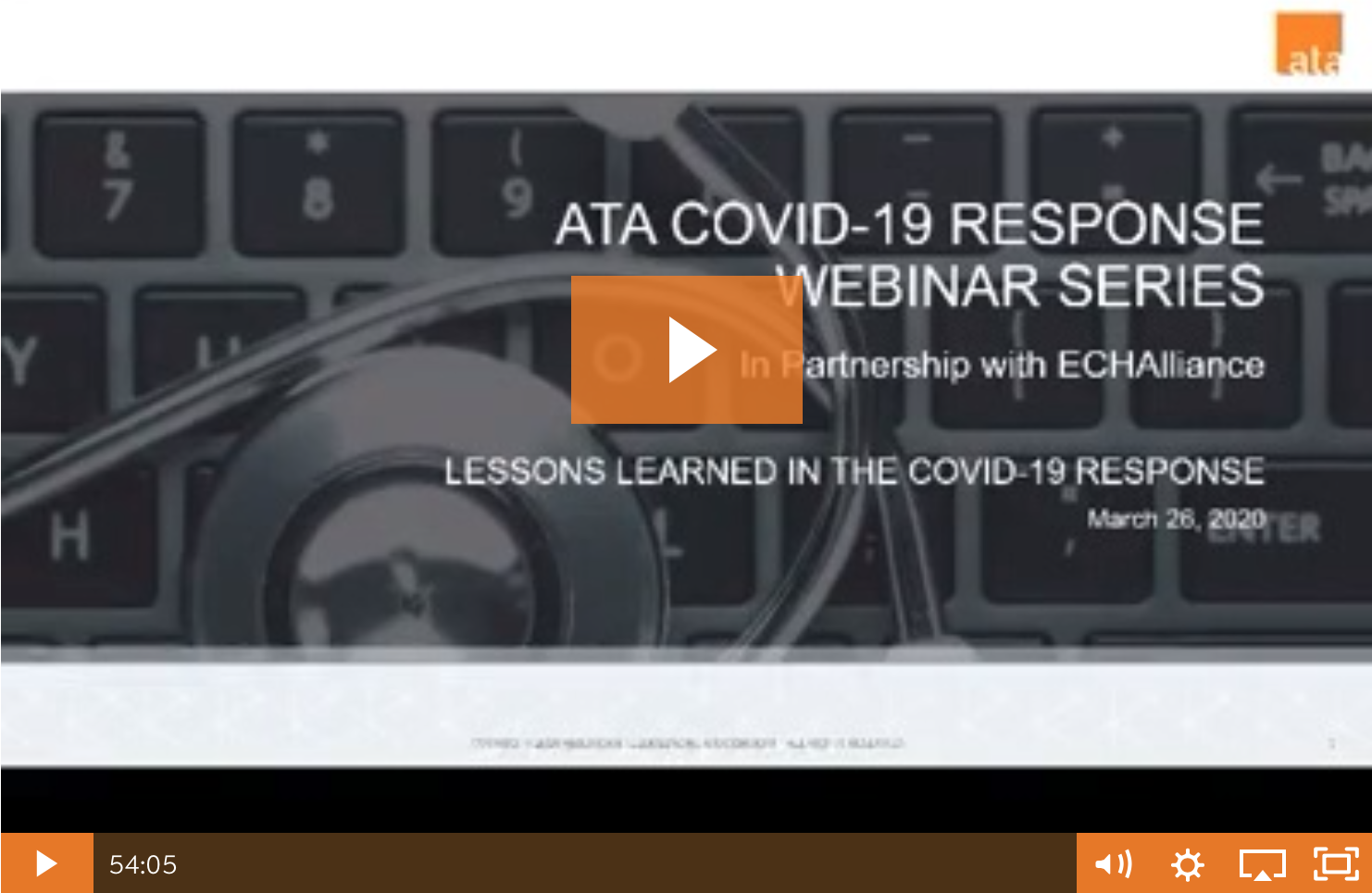 Watch the recording of the joint ATA and ECHAlliance Webinar
During this webinar, ATA hosted a discussion with their European partners to share lessons learned, gaps and needs and discuss how responders around the globe can improve the exchange of information and best practices as we face the COVID-19 pandemic. ATA is pleased to have Brian O'Connor, Chair of the ECHAlliance and a dynamic panel of providers and experts provide their experience first-hand in the response to COVID-19 across Europe.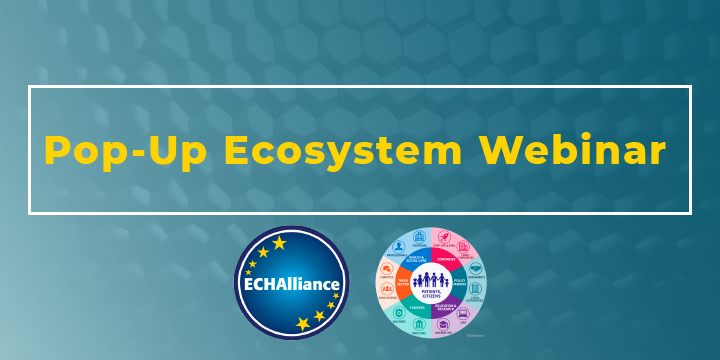 Our next Pop-Up Ecosystem will be on
7th April @ 12:00pm (13:00pm CET)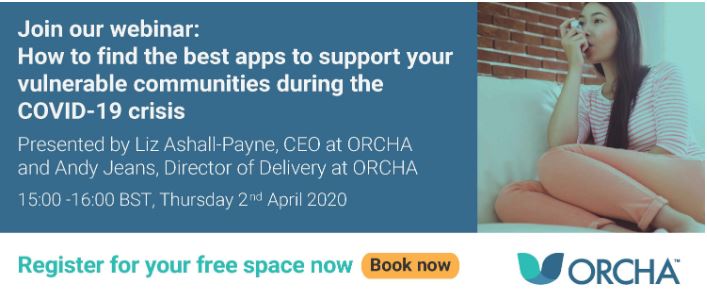 2 April @ 3:00 pm (4:00 pm CET)
The aim of these webinars is to help health and care workers learn about which apps can provide the best support to their vulnerable communities, and how to recommend them to patients and service users.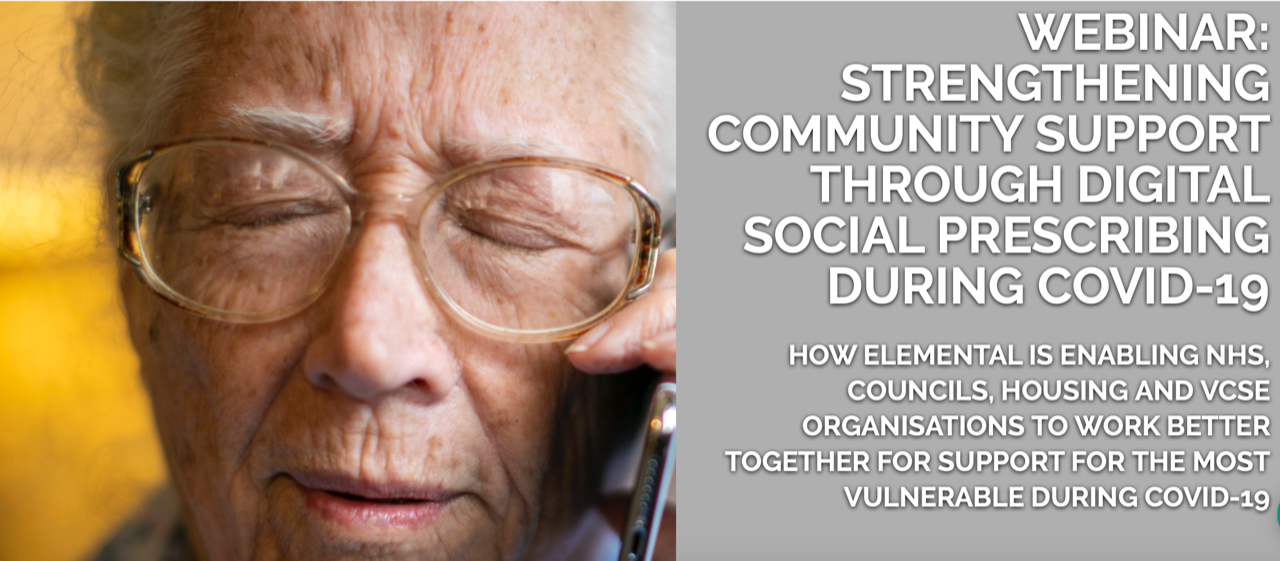 2 April @ 3:00 pm (4:00 pm CET)
The webinar will explore and showcase how Elemental's customers are using Elemental.
Funding for proposals and other recent
COVID-19 initiatives
Open Call - COVID-19: Rapid Sanitising Technology


UK Government sets up a UK based registrar for companies looking to supply ventilators and ventilator components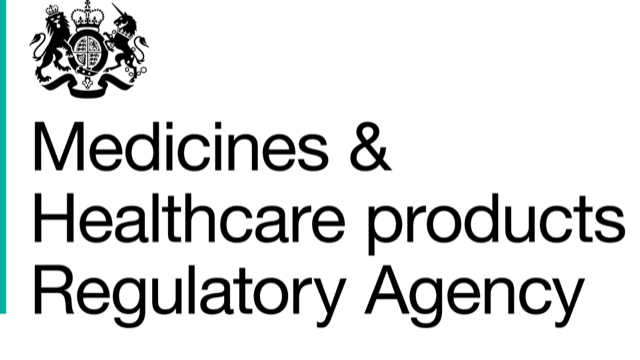 Regulatory status of equipment being used to help prevent Coronavirus (COVID-19)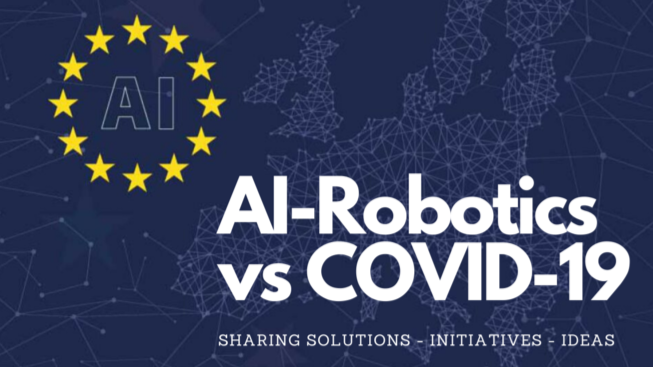 Join the AI-ROBOTICS vs COVID-19 initiative of the European AI Alliance