After our largest communication last week, following the Easter Holidays, we are still thrilled to see the take up of this opportunity for our Members to see demand and supply opportunities, as well as access the latest funding opportunities and guidance on COVID-19.

We, at ECHAlliance are hearing from more and more of our members who have found this a vital tool to help learn, connect and collaborate, and this week is no different with input from our new and old members, as well as updates from previous editions as our partners develop their information and content.

We will continue to share these here and via our newsletter and website with our growing network, and if you would like to feature a specific demand, solution, funding opportunity or guidance on COVID-19 contact me, Andy Bleaden, directly andy@echalliance.com and we will help you to collaborate.
ECHAlliance Members
DEMAND OPPORTUNITIES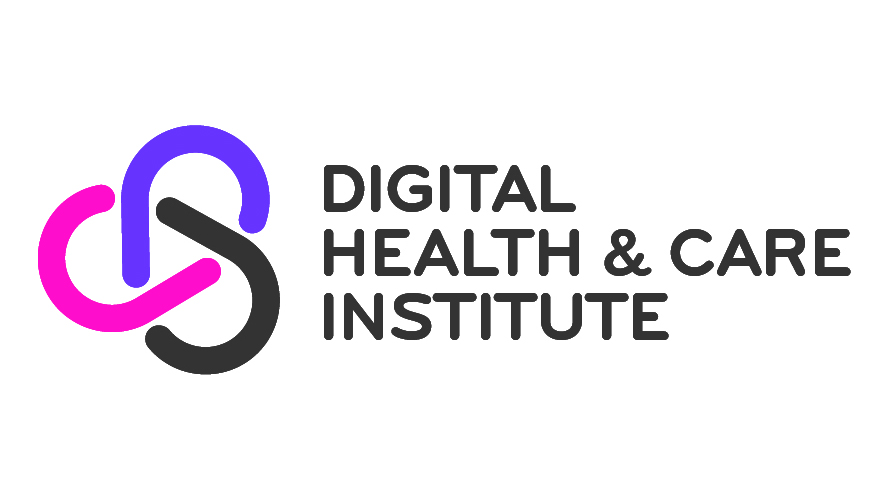 DHI Scotland produces collection of COVID-19 Demand and Supply Portals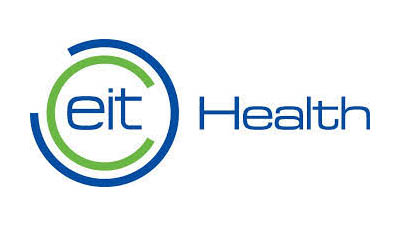 EIT Health COVID-19 OFFER: Online guidance for providing remote healthcare