THE GLOBAL HEALTH CONNECTOR PARTNERSHIP
Join The GHCP Summit @ Global Digital Health Summit, Expo & Innovation Awards,

28 & 29 October - New Delhi
The Global Health Connector Partnership is pleased to organise its first summit in India jointly with our partner Health Parliament. The summit will feature sessions with key global leaders and top decision-makers from across the private and public sectors.
THE GLOBAL HEALTH CONNECTOR PARTNERSHIP
Register Now for the GHCP Summit @ HLTH,

15 November - Las Vegas
The GHCP have partnered once again with HLTH, the preeminent event in the healthcare industry, to host a pleasant and productive breakfast and networking session on 15 November @ 8h. We are working to offer our community a delegation package to join us in this adventure.
FRENCH PRESIDENCY CONNECTOR
French Presidency Connector Launch
30 June @15h CET - Online
During this session, organised in cooperation with our Normandy Pôle TES E-Santé Ecosystem, we will present a document we have created featuring the excellent work of our French Community (ecosystems, members, projects and partner).
CONNECTINGHEALTH, EUVECA & BIOMATDB
New month, New projects: What is ECHAlliance working on?
During June 2022, 3 new international projects were added to the ECHAlliance Group portfolio, bringing the total number of active projects to 10. We are extremely pleased to be participating in these exciting projects and connecting with wonderful new partners.
ECOSYSTEM OF THE MONTH - GERMANY
Germany – Digital Health Rheinland is our Ecosystem of the Month – June
The HealthRegion CologneBonn (HRCB) is an industry-wide network of companies, institutions, and associations of the health sector in Rhineland, Germany.
TECH CARE FOR ALL
Tech Care for All Launches Cancer Education Programme for Healthcare Professionals in Africa and India
Breast and prostate cancer are leading killers in Africa and India, so it's vitally important to improve both the quality and availability of treatment. Read more!
EU_SHAFE PROJECT
Check Out The 5th Release of The EU_SHAFE Newsletter!
The EU_SHAFE project has come to the end of its first phase of activities. The main outcome of this intense collaboration was the finalisation of their Action Plans.
FUTURE4CARE PARIS ECOSYSTEM
Welcome Future4Care Paris Ecosystem! Read the Interview
This new ecosystem aims to support European start-ups to succeed in their go-to-market then scale-up key milestones and the industrialisation of their own process. It also will promote collaboration between digital and healthcare culture and contribute to structuring the abundant growing market of health data.
ELEMENTAL SOFTWARE
How Can Social Prescribing Impact Housing?
Housing can be a large source of stress and mental health problems for many people across the UK. Elemental social prescribing platform can offer support to both landlords and tenants
PARTNERSHIP EVENT
Registration open!
1st Pan-European Hospital & Healthcare Procurement Summit,
20-21 September, Brussels
ECHAlliance Group is delighted to join, as an innovation ecosystem partner, for the 1st Pan-European Healthcare Procurement Summit. The event will focus on the three central pillars of procurement: transparency, digitalisation and sustainability.
Welcome the Newest Members of ECHAlliance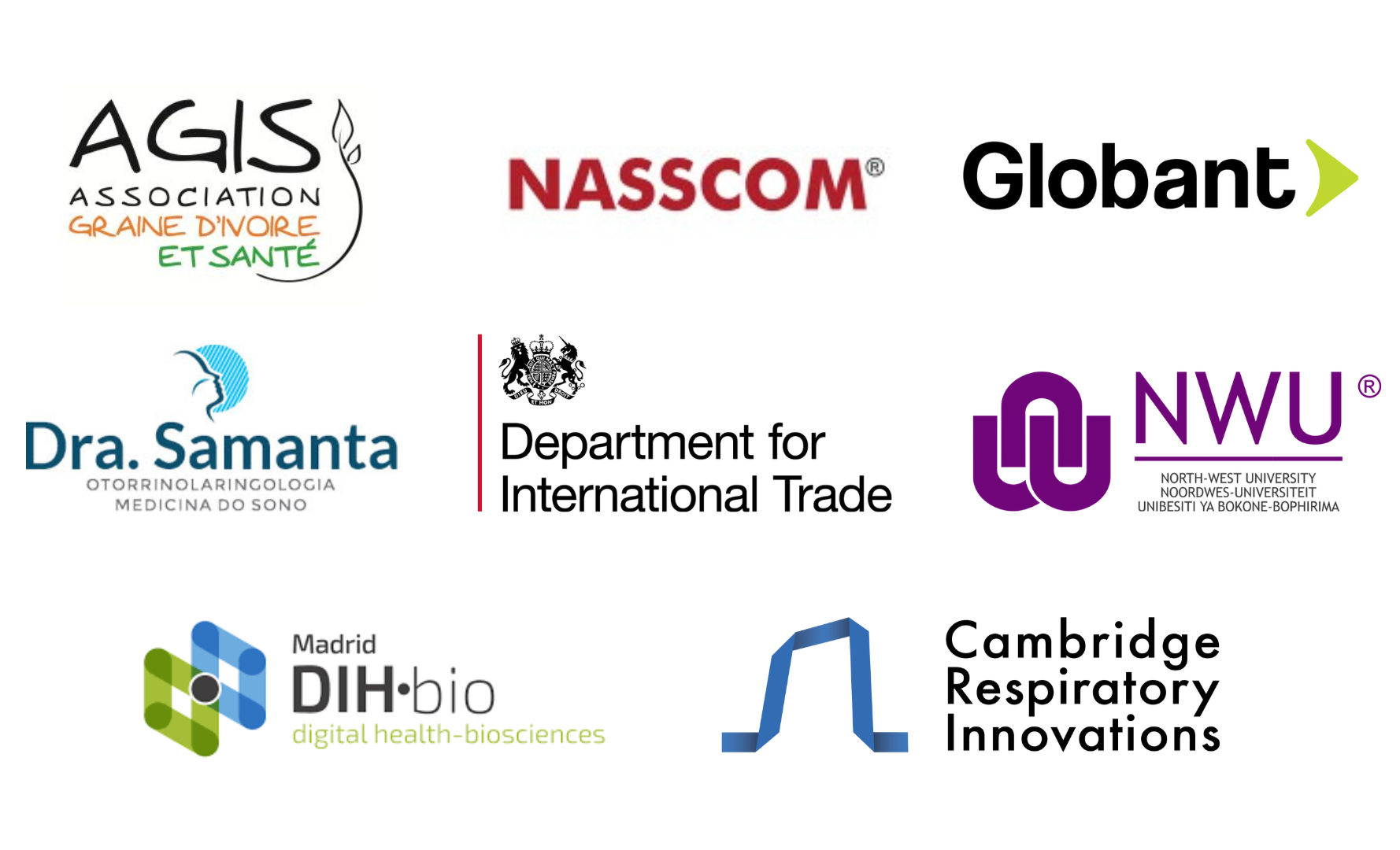 Network Events
Will you be attending one of the interesting events below? You'll have the opportunity to connect with ECHAlliance as we speak about important matters related to health and digitalisation in some events.

There's also the chance to take advantage of ECHAlliance member-discounted registration!

Take a look below!
Funding Opportunities
Last month, our members received our Monthly Funding and Collaboration Opportunities email with lots of funding, tender announcements, competitions, as well as national and regional funding sources.

Ecosystem Gathering & Other Events
JOIN US - Become a member!
ECHAlliance membership offers a wide range of benefits and membership levels. We would be pleased to have a discussion about your participation in ECHAlliance. Some key points to consider:
There is a simple online application form to join us
Not-for-Profit organisations may join for free
Click here to view a range of membership options
If you have questions regarding membership, email us at membership@echalliance.com