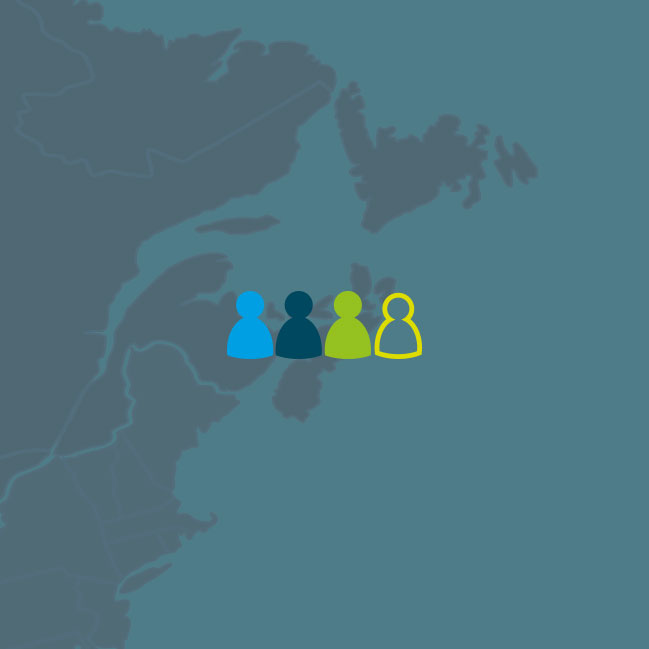 New: North Atlantic Advisory Committee
Green Marine's fourth advisory committee includes the Canadian Atlantic provinces and Northeastern US...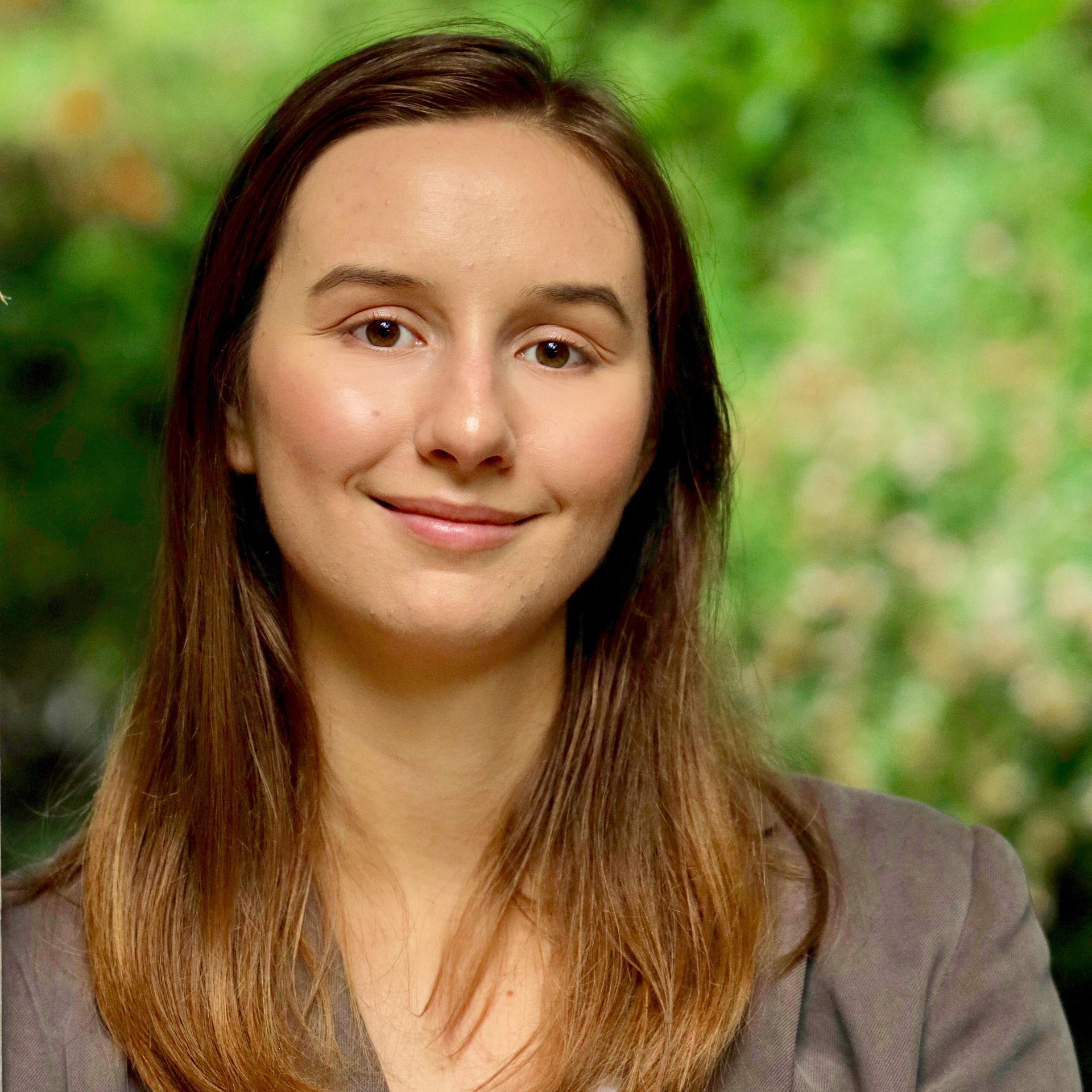 Green Marine welcomes a new teammate!
Brittney Blokker joined the Green Marine team as Program Manager on September 21, 2021. She is one of two team...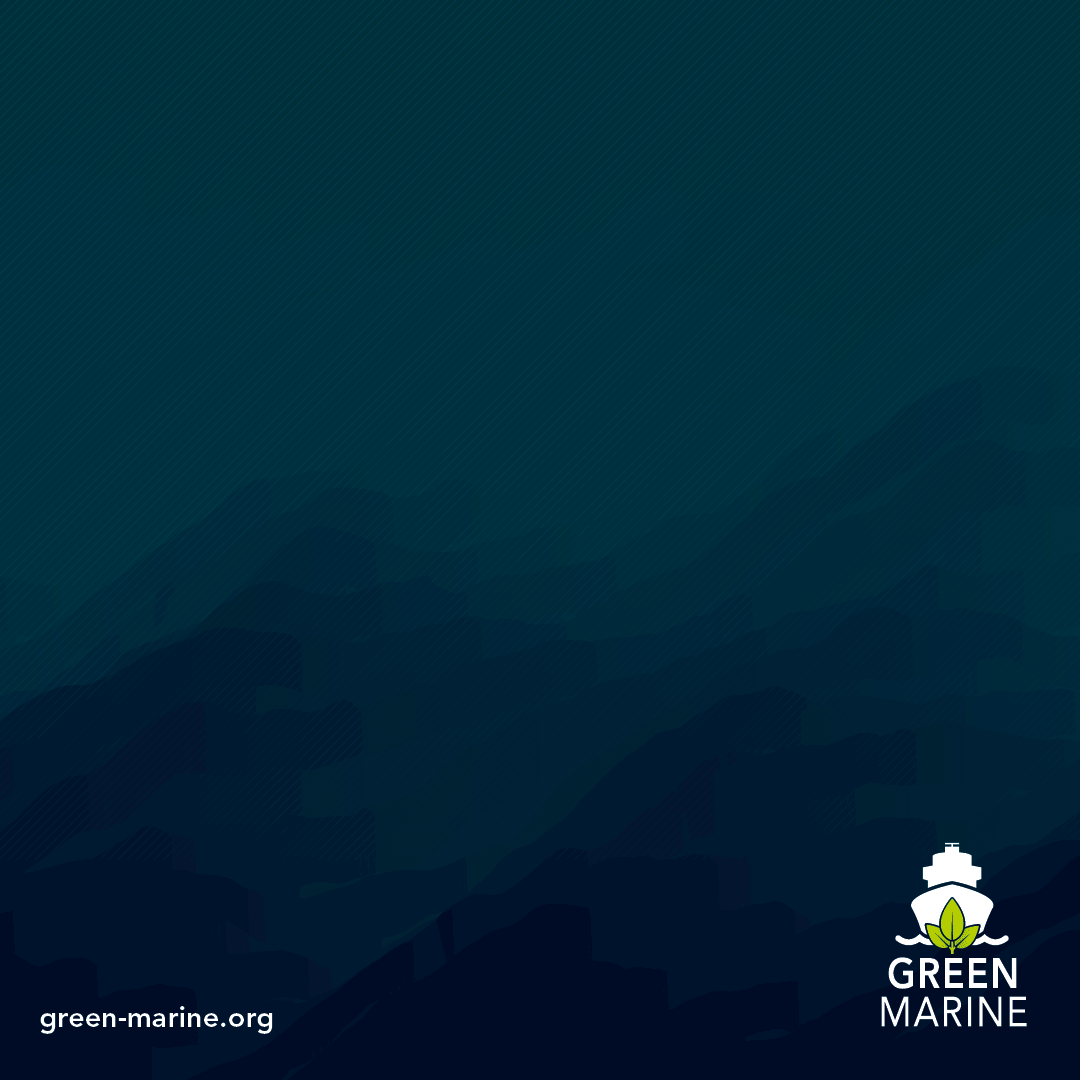 Social media campaign: did you see it?
Green Marine and its participants published social media posts last week to raise awareness on the program and on their sustainability commitment.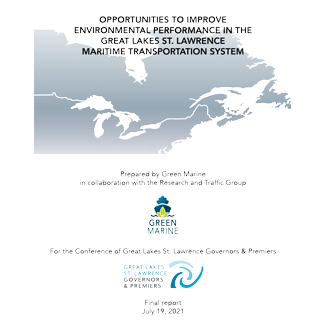 GLSL: opportunities for environmental improvement
Green Marine delivered its final report to the Conference of Great Lakes and St. Lawrence Governors and Premiers on green shipping best practices.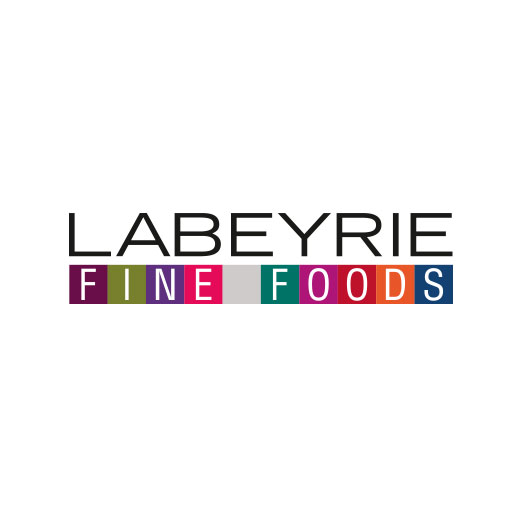 A new supporter member, Labeyrie Fine Foods
Since its founding 75 years ago in southwestern France, Labeyrie Fine Foods has worked to provide the greatest number of people with access to exceptional products once reserved for...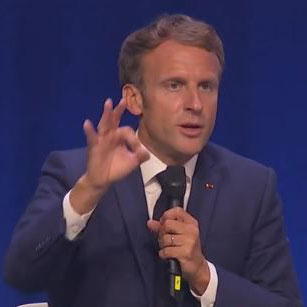 President Macron invites ship owners to join GME
The French President Emmanuel Macron invites shipowners to go further in their environmental performance for biodiversity by joining the Green Marine Europe label coordinated by Surfrider...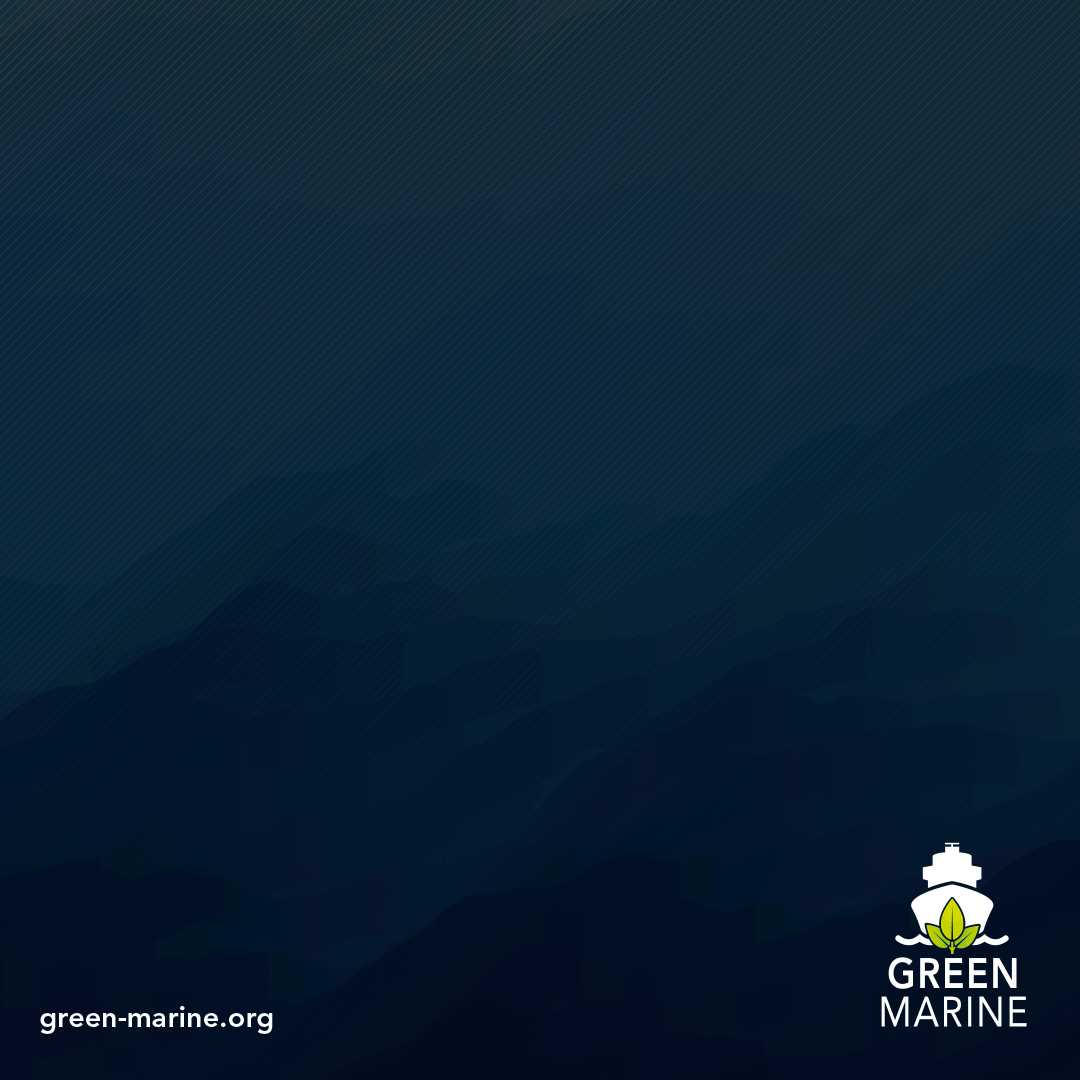 Ongoing revision and development
Regional input has been a core aspect of Green Marine from the very start. The environmental certification program is based on a collaborative approach that relies on the input of its advisory committees that consist of regional representatives from the maritime industry, government agencies, academic research institutes, and environmental organizations. Always determined to adapt the program according to current and imminent environmental challenges and regulations, these committees meet twice a year to identify aspects of the program to revise or augment.
These elements are then presented and discussed by working groups that consist of the relevant stakeholders. Four working groups are currently active to address the program's following aspects:
Aquatic Ecosystems

Spill Prevention & Stormwater Management
Ship Owners' Greenhouse Gas
Ship Owners' Environmental Leadership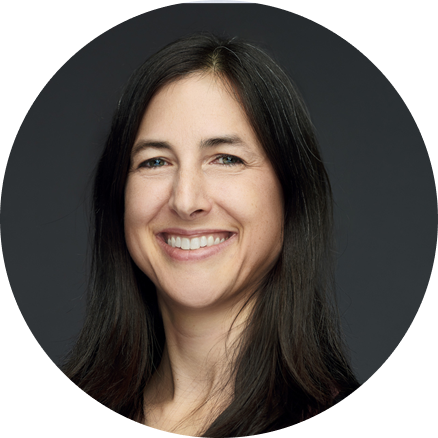 Q&A with Véronique,
Program Manager
September 3rd marked Véronique's second year of employment with Green Marine as Program Manager. Since her arrival, Véronique has taken on major challenges, such as the development of the new Community Relations performance indicator.
See the complete list of Green Marine members.
Consult the entire directory of environmental products and services
Share your green initiatives with us and we'll spread the word in The Green Wave and on our website.
Have you specified your preferences?
QUÉBEC | HALIFAX | SEATTLE
Copyright © 2021 Green Marine | Alliance verte, All rights reserved.

You are receiving this email because you sign up for our distribution list or you are a Green Marine member.

Our mailing address is:


You can update your preferences or unsubscribe from this list .