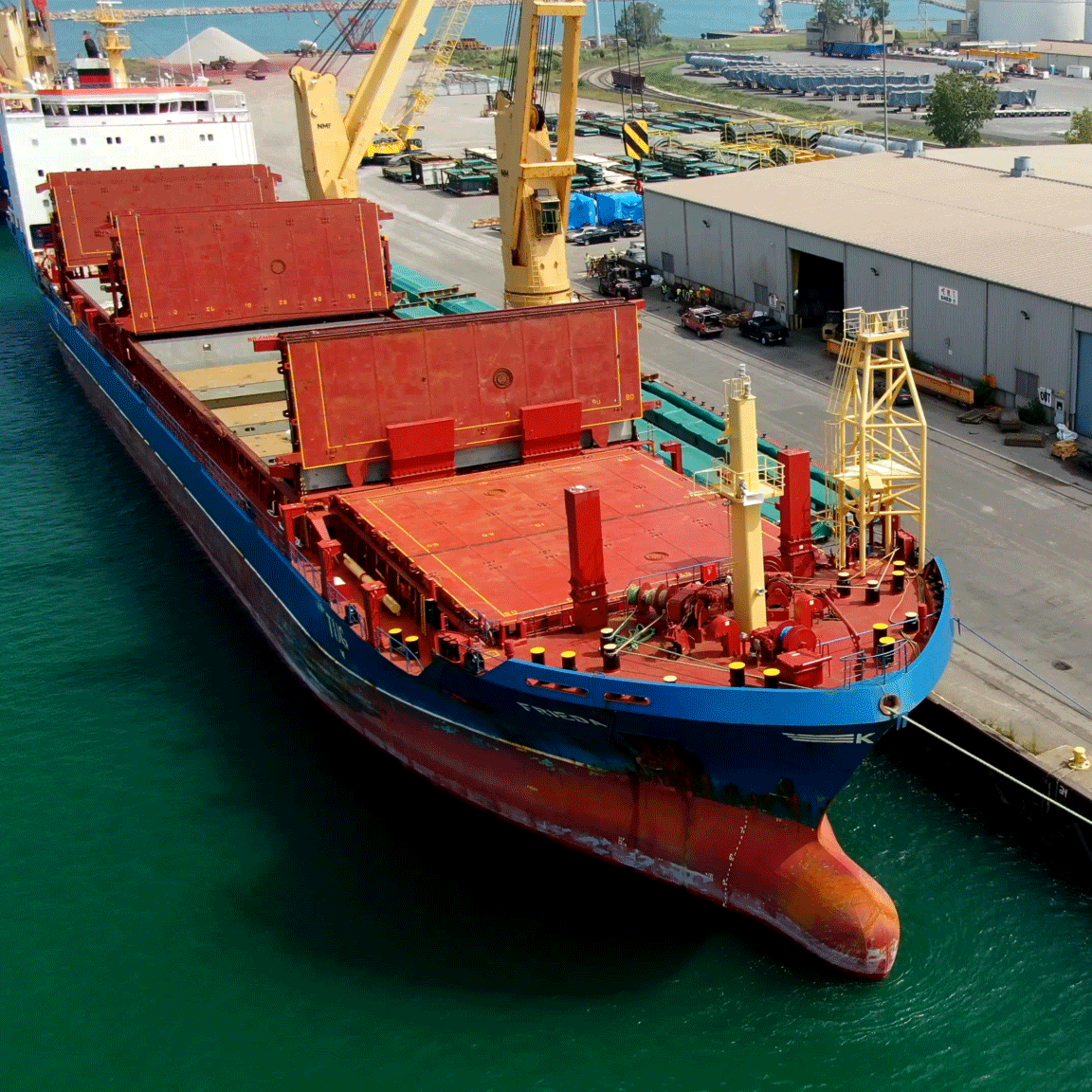 Great Lakes Now's highlights the industry's sustainable efforts
Great Lakes Now's "Sustainable Shipping" series highlighted the voluntary efforts of Green Marine participants to reduce their impact on the environment.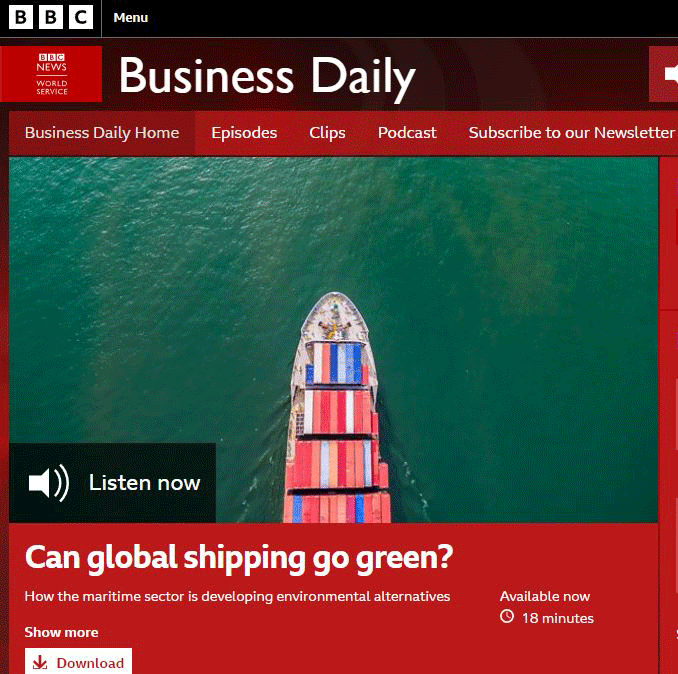 Green Marine participates in the BBC Podcast
Fergus Nicoll's program includes the efforts of Green Marine, a group of North American marine companies united to raise the bar on environmental standards in their industry.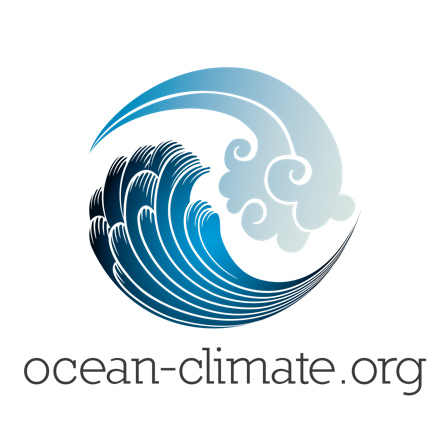 Ocean & Climate Platform becomes supporter
The Ocean & Climate Platform's mission is to promote thinking and dialogue between the scientific community, civil society and political decision makers. Rallying close...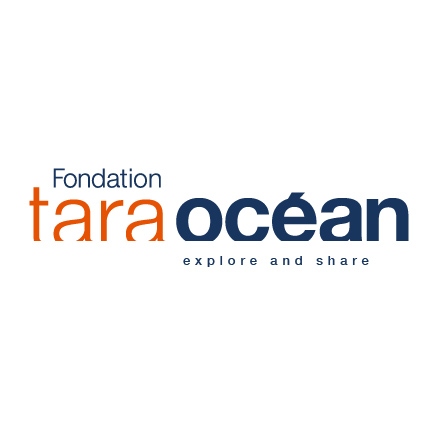 Another supporter: The Tara Ocean Foundation
The Tara Ocean Foundation, first recognized public interest foundation in France dedicated to the world's oceans, is leading a scientific revolution: The...
It's out! Green Marine welcomes proposals for presentations from the maritime community focusing on real-life experiences, case studies and/or leading edge research that show delegates how best practices, new technologies and insightful partnerships make a difference. Deadline to submit a proposal is Friday, December 31, 2021.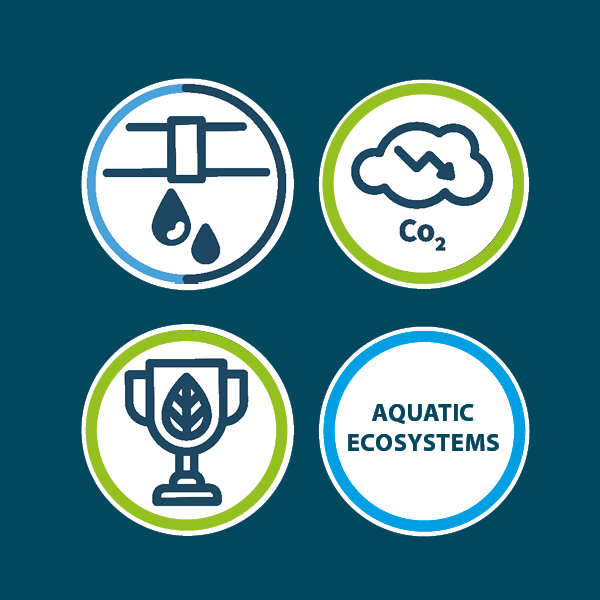 PROGRAM REVISION AND DEVELOPMENT
Annual Program Development and Continual Improvement
To ensure its environmental certification program's evolution, Green Marine convenes annual multi-stakeholder working groups, including sector experts, to address specific emerging issues, review its criteria or develop new performance indicators. In 2021, two existing performance indicators were revised and improved, and two others issues are being discussed to eventually develop new performance indicators. The workgroups' recommended updates are currently going through approvals with the four regional Advisory Committees.
Spill Prevention and Stormwater Management (Ports & Terminals)
1 working group
13 represented organizations
3 meetings

3 criteria revisions

3 new criteria
Greenhouse gas emissions (Ship Owners)
1 working group

16 represented organizations

3 meetings

2 new criteria on research and development

2 new criteria on measurement and analytics

1 Annex refreshed
Environmental Leadership (Ship Owners) *new
Aquatic Ecosystems (Ports) *new
1 working group

16 represented organizations

4 meetings

7 proposed themes to be covered - more development to come in 2022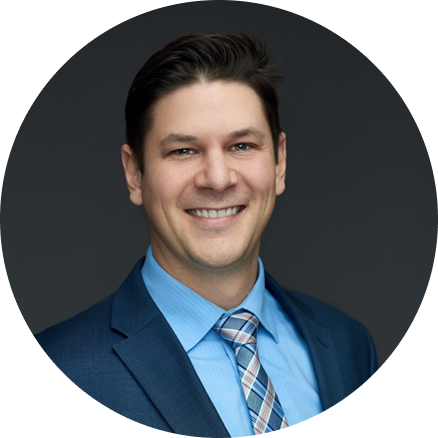 Q&A with Thomas, Program Manager
November 21st marked five years since Thomas Grégoire joined Green Marine as the program manager based in the Halifax, Nova Scotia, office. Since his arrival, Thomas has worn many hats in contributing to the environmental program's evolution and membership: he provides support to the program's East Coast participants; coordinates the external verification process; and, manages the membership's partner engagement. Over the last five years Thomas coordinated the Great Lakes Advisory Committee, which he is now pleased to hand off to his new colleague Brittney Blokker as he focuses on managing the newly formed North Atlantic Advisory Committee. Thomas also leads the annual meetings of the Landside Technical Committee held in English. His program development contributions include overseeing the ship recycling working group that developed the newly introduced performance indicator, and currently leading a working group to develop an environmental and sustainability leadership indicator for the ship owners participating in the program.
See the complete list of Green Marine members.
Consult the entire directory of environmental products and services
Share your green initiatives with us and we'll spread the word in The Green Wave and on our website.
English? Français? Have you specified your preferences?
QUÉBEC | HALIFAX | SEATTLE
Copyright © 2021 Green Marine | Alliance verte, All rights reserved.

You are receiving this email because you sign up for our distribution list or you are a Green Marine member.

Our mailing address is:


English? Français? Update your language preference here .